Moonfire
Name
Moonfire, Spirit Walker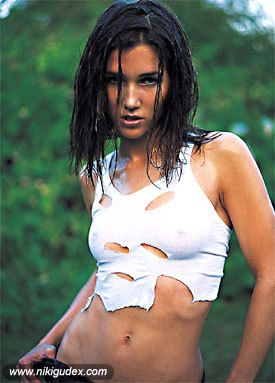 Tribe
Uktena
Auspice
Ahroun
Rank
Adren
Breed
Lupus
Notable Traits
Smells faintly of a deer.
Has a strong, enchanting voice.
Pack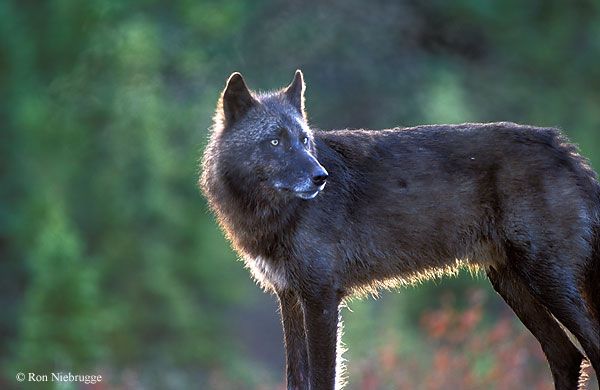 ==Information known to the Nation==
Moonfire stands about five foot four inches in homid, bearing a slight mystic feel to her. Normally, she wears what is comfortable, loose or tight, often exposing herself. She's very fond of strolling through the woods, never really tied down to one place in particular, even a caern never really holds her.
Her lupine form is rather short, lean and lacking in normal muscular structure. In terms to other wolves, she's often seen at best as behind the beta, or worst as an omega. Her fur is a slight black and reddish tones, leading one to believe a violet fur color. She's very expressive, her ears twitching constantly, and her nose kept to the air most often.
She was born to an Uktena mother and a wolf Father, her birth origins lie in mystery, though she often refers to a Grandmother of sorts.
She is prone to prophetic visions, usually led into by something akin to seizures, though always coming out exhausted and hungry afterward.
Kin / family
Rites and Challenges
Her challenges have always led to debate among those not of Uktena, but once confirmed, her standing is solid. She speaks nothing of them, and acts aloof to the hierarchy though is staunch in her hold of it.
Quests
== Rumors ==
== Quotes ==
==Soundtrack==
==OOC Information==
Player
Location
Contact info