Alexandra Vex
Name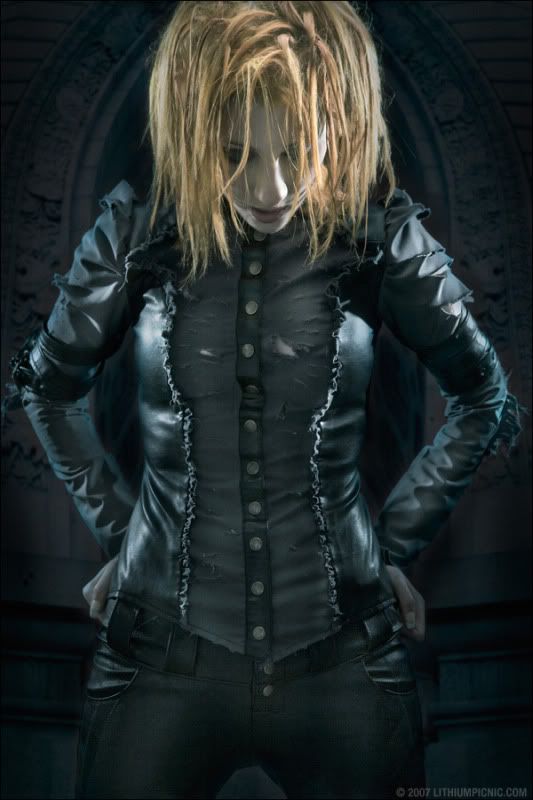 Alexandra Vex
Tribe
Get of Fenris
Auspice
Theurge
Rank
- ? -
Breed
- ? -
Notable Traits
Pack
==Information known to the Nation==
Kin / family
Rites and Challenges
Quests
== Rumors ==
She knows. And she's coming. It will not be pretty.
== Quotes ==
"HEY, BITCH! Wanna play?"
"Sticks and stones won't break my bones, but whips and chains.. Oooh. They excite me."
After breaking someone's fingers:"No party is right without the Vex, let's get this straight."
Listening to the screaming of her dying enemies: "AHAHAHAH! What a pussy!"
==Soundtrack==
==OOC Information==
Player NPC
Location
Contact info
Return to Characters.